Home
Hello! Welcome to 6th grade English! I am excited to be your teacher for this year. This will be a very exciting year full of writing, reading, literary projects, and grammar learning. Access this website to find homework, absent instructions, schedules, and occasional announcements.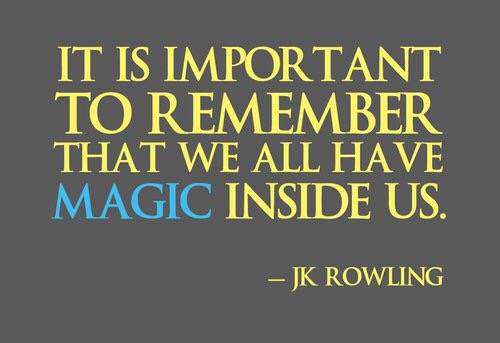 To contact me:
E-mail: nhogan@lgusd.org
Phone Number: 408-335-2303
About Me:
I was born in Massachusetts but I grew up mainly in Palo Alto, close by. Prior to college, I really liked doing anything in school that involved creative writing, art, or photography. I have always loved reading books and writing poetry and stories.
I went to college at UC Santa Cruz and majored in Psychology. After graduating, I worked at a school for kids with autism and other developmental disorders. There, I developed a passion for teaching, and decided to pursue teaching English, which has always been my favorite subject.
I attended a Master's program in education at Santa Clara University and did my student teaching at Rancho Milpitas Middle School in Milpitas with 7th and 8th graders. This is my third year teaching at Fisher Middle School. I am very grateful to be a part of this inclusive and thoughtful community of learners and staff.
This summer I got married and had the wonderful experience of honeymooning in Italy! I absolutely love to travel, and also enjoy yoga, baking, hiking, creative writing, and doing crafts (especially knitting). From time to time, I like to share some of my traveling stories in the classroom or tidbits about my best animal friend, Mazzy, my cat. I look forward to getting to know all of you!